Get an all-in-one guide about building a career abroad
Aspirations Abroad, India is a professionally managed company with 5 established branches in Pan India across Himayath Nagar, Karimnagar, Nizamabad, Warangal & A.S Rao Nagar. Very soon we are about to enter the Gujarat market and offer our services to the students located in that state.
Aspirations Abroad are one of the fastest growing companies in recruiting/advising students for selecting the right path towards their career endeavour backed by an experienced management team.
---
Study abroad with someone who knows the way.
Aspirations Abroad is a well-respected company helping students achieve their educational goals overseas for nearly two decades. If you want to study abroad and make your aspirations a reality, we have the expertise to guide you. We ensure a prosperous future for you worldwide by providing various services, employing skilled workers, and responding to consumer demand.
Interested in studying abroad?
Courses
Check out top Education courses that are gaining more traction
Exams Training
Aspirations Abroad provide comprehensive and individualized preparation courses for IELTS, TOEFL, PTE, GRE, and GMAT to help students achieve their targeted scores and improve their academic and career prospects. Our professional trainers employ a variety of teaching approaches, including interactive lessons, mock exams, and individualized feedback, to assist students in developing their language skills, test-taking tactics, and self-assurance.
We recognize that each student has unique strengths, limitations, and learning styles, and we are committed to providing personalized assistance and advice to assist them in achieving their objectives. Our courses cover all exam components, including reading, writing, speaking, and listening, and are frequently updated to reflect the most recent test formats and material. In addition, to assist students in preparing successfully and quickly, we offer access to various study tools, including sample exams, internet resources, and individual coaching. Aspirations Abroad are dedicated to assisting students in overcoming the difficulties of language testing and achieving success in their academic and professional endeavours.
Our Students are on the way to accomplishing big achievements!
Testimonial and reviews by our aspiring students.
Aspirations Abroad, is best consultants in Hyderabad and they very reliable and professional. My experience with Aspirations Abroad for Australia was very smoothly and rapidly without any delay.they helped a lot and keep you posted for every updates It has been definitely worth the time and money I would like to thanks Lakshmi and her entire team for way they helps in every step from collage application to visa filing with 100% visa garuntee. The way they guide to me is very helpfull. I suggest this is one of the best consultancy for the one who are planning to study abroad.
Aspirations abroad is one of the best consultancy in Hyderabad. They were vey supportive throughout my visa process. thanks to the whole team great experience
Aspirations Abroad is the best consultancy I have come across. Team is really very good and helpful in guidance and getting the job done. Thanks a lot to Lakshmi and Vikram Sir .
It was a very good experience taking the assistance with Aspirations Abroad in my application for masters in United States . I have been accepted by suny Buffalo University and my visa has been approved ,I thank Negi sir, Abdul sir and Navitha ma'am for their constant support and help during the whole process
I had a really good experience with Aspirations Abroad team. I was properly guided and the entire process was hassel free.
My sincere gratitude to entire Team for making my dream come true.
All the best team for future success.
It was a smooth and swift experience with lakshmi at the Himayathnagar branch. Though I'd made my decisions in the last stages, in going to the University of
East London for my bachelor's in cloud computing , lakshmi and her staff have guided me adequately throughout the entire process and all the paperwork. I'm very much grateful to the aspirations abroad , lakshmi and her staff. I once again thank all the people who have made this come true.thankyou abdul bhaiya and Vikram bhaiya they all do support verywell and make your dream come true special thanks to lakshmi.
great consultancy for students. very professional and they guide you in each and every step. srikanth sir have a strategy for every obstacle . things get done in time. u can definitely choose this consultancy if u have a dream of studying abroad
I would strongly advise you to join aspirations abroad consultancy for your international studies as they will assist and guide you in selecting the best universities. The staff is always available for assistance or advice at any time.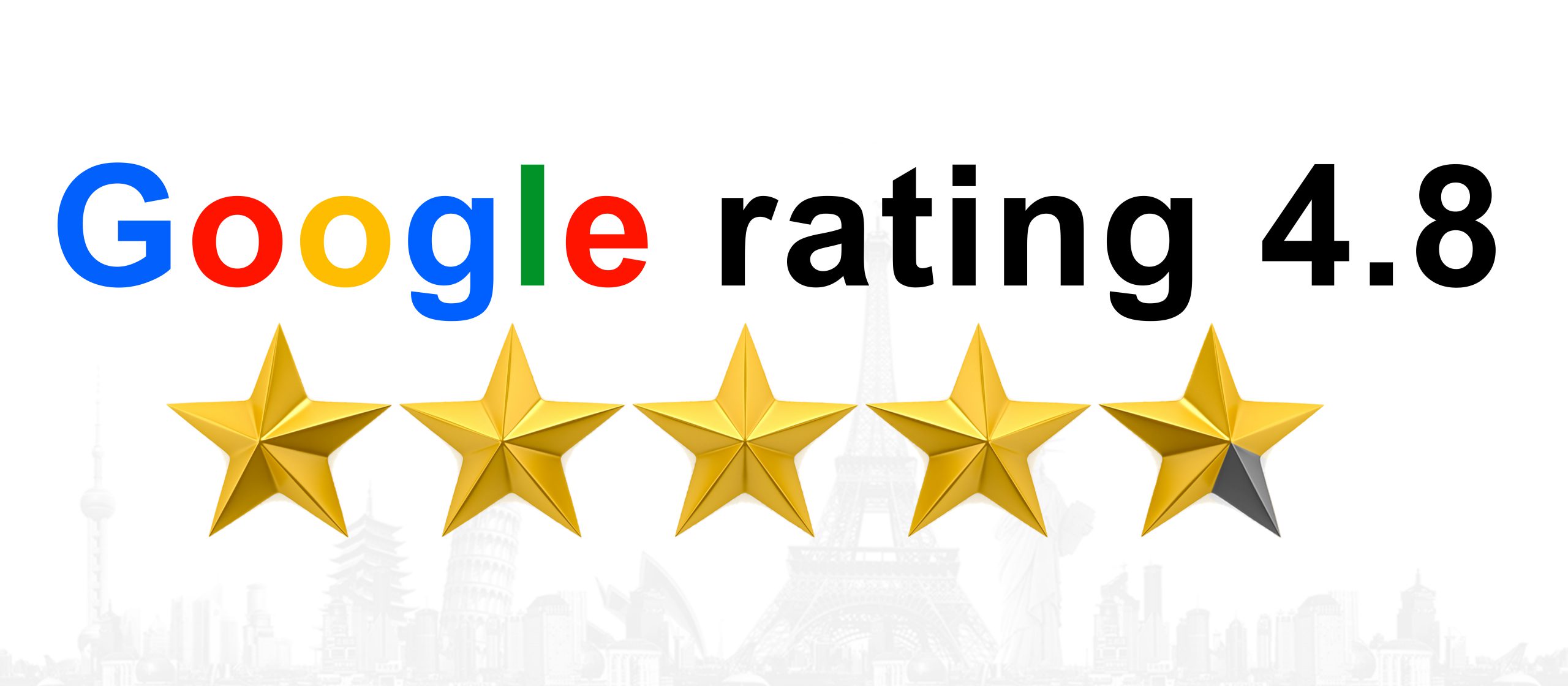 Your aspirations can come true, it is achievable to study in a foreign country